Have you ever wondered where the Android Menu Button is? You may be reading a tutorial or guide showing you how to accomplish a particular task on your phone and they ask you to tap the Menu Button. A good number of people of people have to make another search in order to find the Menu Button on their Android Phones. And you can't really blame them, I guess.
Many mobile phone manufacturers use the Android Operating System (OS) on their devices, therefore the Menu Button is found at different locations on phones, depending on the manufacturer. Also, the version of Android OS on your phone could determine where the Menu Button would be.
Where can you find Android Menu Button on your Phone?
For most Android devices the Menu button is  your phone (outside screen area). It is a physical button on the phone and not part of the screen. The icon for the Menu button will look different on different phones. The following are what the Menu button can look like depending on phone manufacturer: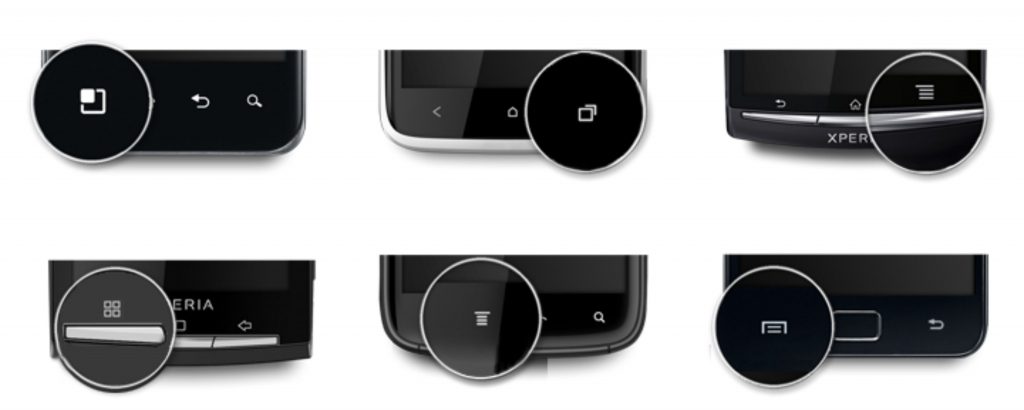 If your phone runs on Android 4.0 [Ice Cream Sandwich (ICS)], your Menu button will be on the screen of the phone and will look like this: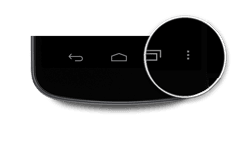 For some phones that have Android 4.2, the Menu button will be in the action bar as shown below: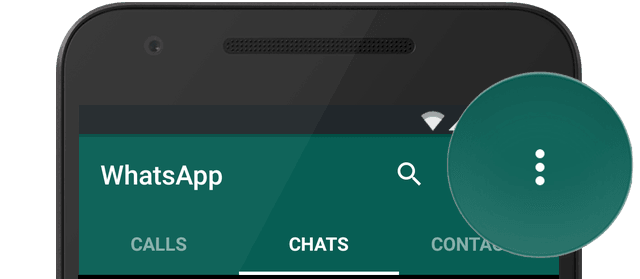 It is very possible that your phone does not have the Android Menu Button on both the screen and outside the screen area. In this case, your phone should have the App switch button shown below.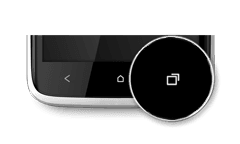 You can use it as the Menu Button. Just long-press the app switch button and you get the menu.
That's all. Share with someone of you found this useful.
Get the latest updates from GeekishNG via email