I have seen this question on how to check data balance on Glo network asked on different platforms. It has been asked in different ways and some even asked how they can check Glo data balance on iPad or Android Phone. Let's first clear that, no matter the mobile device you use, the approach to checking remain Glo data you are subscribed to is the same.
If what you are looking for is how to check Glo bonus balance, click the following link. There you will get information on checking Glo Bonus Airtime and Data balance.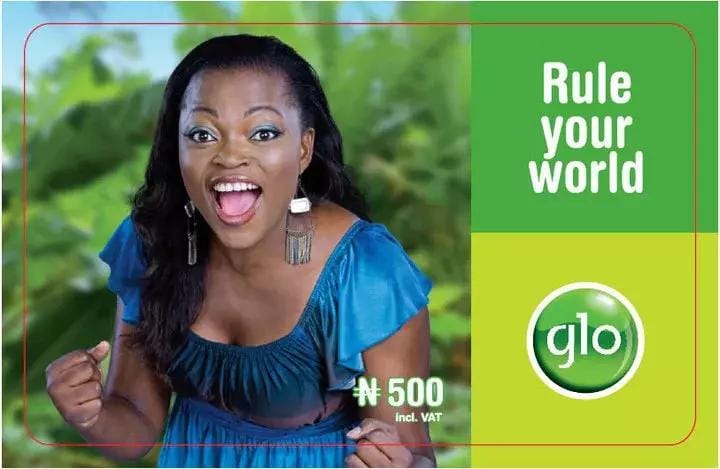 This is going to be a really short article. It will highlight the three methods you can use to check Glo data balance. Two methods involve checking the info on your mobile phone while the last one involves going to Glo hsi website to check the data balance and expiry date. Read on.
How To Check Glo Data Balance (on Phone & iPad)
The SMS Method: The first method that you can use to check your Glo data balance is via SMS. You only need to send SMS with the word "INFO" without the quotes to number 127. You will receive a response containing the remaining data (data balance) and the date it will expire.
The USSD Method: The second method is the USSD method and that even has two methods that you can use. The first involves dialing *777# and a prompt screen will appear. Choose the current plan of a subscription, next choose to Manage data >> Data Balance. The second involves checking the data balance of Glo with *127*0#. Dial the USSD code to get the dat balance.
How To Check Data Balance on Glo on PC (hsi.glo.com)
The Online Website on Computer Method: Note that this will also work on your phone browser but the first two would only work on PC of you are using a modem/dongle on your PC. If you are connected via Wifi, it gets more complex.
To check online, go to the website at hsi.glo.com. From there you can see your data balance.
Please be informed that if you have any bonus data from Glo, you may not see them using this method. You are usually provided with the code you can use to check your bonus data bundle.
ALSO SEE: Glo Data Plans and Codes for Subscribing.
Get the latest updates from GeekishNG via email