Removing the footer email message that reads "Sent from my Blackberry Smartphone from MTN" is quite easy. Let me make it clear that this is just not an MTN issue. The MTN at the end of the text could be Glo, Airtel or Etisalat.
In the case of BB 10 smartphones such as Q10, Z10, Q30, Z30 and Q5, the message would like "Sent from my Blackberry 10 smartphone". If this message annoys you or you just want to change it to a custom one that describes you or your job or profession, this post will show you how you can change the content. You can even remove it totally.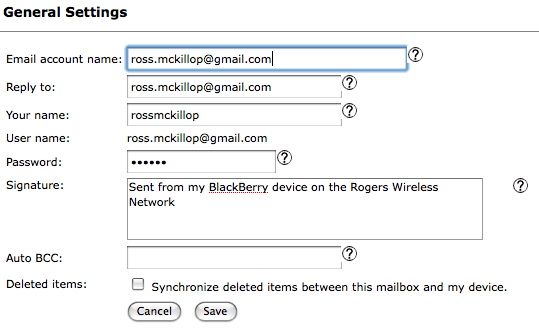 So, how can I remove the footnote "Sent from my Blackberry 10 smartphone" in my emails?? Okay, here it is.
How to remove Sent from my Blackberry 10 Smartphone text
In my previous post where I described how to do this on Samsung Galaxy smartphones (using S4 as example), I promised to write this for Blackberry users too. Promise is a debt which must be paid.
Here I am, paying my debt. I am a Lannister, I always pay my debts.
For Blackberry 10 Phones
Go to your Blackberry Hub on your phone
Click to open the options and click on Settings
Next, tap the Email accounts option
Click on the email you want to remove the auto-signature for
Now, you have the option to toggle the auto signature off and the message would be gone forever
The other option is to click inside the text box where you have the message and edit the text to whatever you want.
For Blackberry Running OS 5, 6 and 7
This may be slightly different, depending on the OS version you are using but in all, they are very similar.
Go to Setup on your Blackberry Smartphone
Next, go to Email Accounts.
Select the email account you want to change or remove footer signature for, and click edit.
Several fields will come up. Go to the Signature section.
Just delete what you have in that box and leave it empty or add the custom text you want in there.
That's all you need to do to change/edit or remove the "sent from my Blackberry phone" signature.
There is love in sharing, share this article with someone today!
Get the latest updates from GeekishNG via email