If you still use Blackberry phones running on OS earlier than BB 10, your phone probably still hangs and freezes. Many people would recommend that you clear your Event Log. You can do this by pressing and holding ALT and then pressing L-G-L-G while still holding the ALT key. Your event log will appear, click the BlackBerry Options Key and choose Clear Log. This doesn't always stop your Blackberry from slowing down or hanging.
I have a friend who still uses the Blackberry Bold 6. He has been having this issue of his BB freezing and hanging, worst, showing the working clock for a long period of time. During this period he would not be able to do anything on the phone.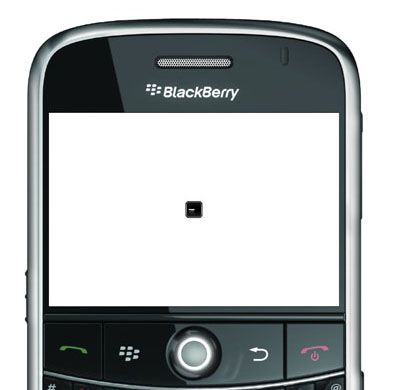 A "Phone Engineer" suggested that he should upgrade or downgrade his OS. After going through several upgrades and subsequent downgrades, it was determined that the real cause of constant freezing or rebooting was the media (MicroSD) card and the problem was solved by removing the media card, booting the BlackBerry phone without the media card and then insert the card and format it using the Options > Media Card menu or Options > Memory depending on your BlackBerry model. Then click the Blackberry options key and choose Format.
Blackberry Phone hanging issues is common among the Storm Models. That's according to my own research and opinion anyway.
How to stop your Blackberry Smartphone from  Hanging or Freezing
These are the lessons learned and what I can recommend that you do when you experience constant freezing or hanging.
Check the number of applications and games you have running in the background. The more you have, the more RAM gets eaten up, which slows down and freezes your BlackBerry. This should be the first thing to check when your BlackBerry starts freezing!
Delete unwanted files that you no longer use or need. Doing this will free up the phone's memory and make it run much more faster.
Format the Media card as described above.
Restore your Blackberry to factory settings. Once your Blackberry is reset, it will reboot and restore the settings back to default.
ALSO SEE: Blackberry Phones Getting Too Hot (Solution)
Updating your Blackberry to the latest firmware version can help. Your current firmware might have bugs that might be the cause of slowing the phone down and causing common restarting on the start up to occur. Although this did not work in the case I described above, there are many cases in which it worked.
Get the latest updates from GeekishNG via email